One Platform, Deep Insight
TechLab
TechLab is the platform that we invite you to join and learn about the latest in climate technology.
DataLab
Our DataLab is for you that want to learn about how to extract, transform and make sense of data.
ScienceLab
In our ScienceLab we are exploring how we can montior our living space having clean water and air.
MediaLab
We are intrested in how media can control our ways of life, we launched an online magazine Social CLimate Tech News that is focus on delivering news from media sources from around the world in 6 languages.
Volunteer
WE offer many voluteering opertunities in our Tach, Science and Media Labs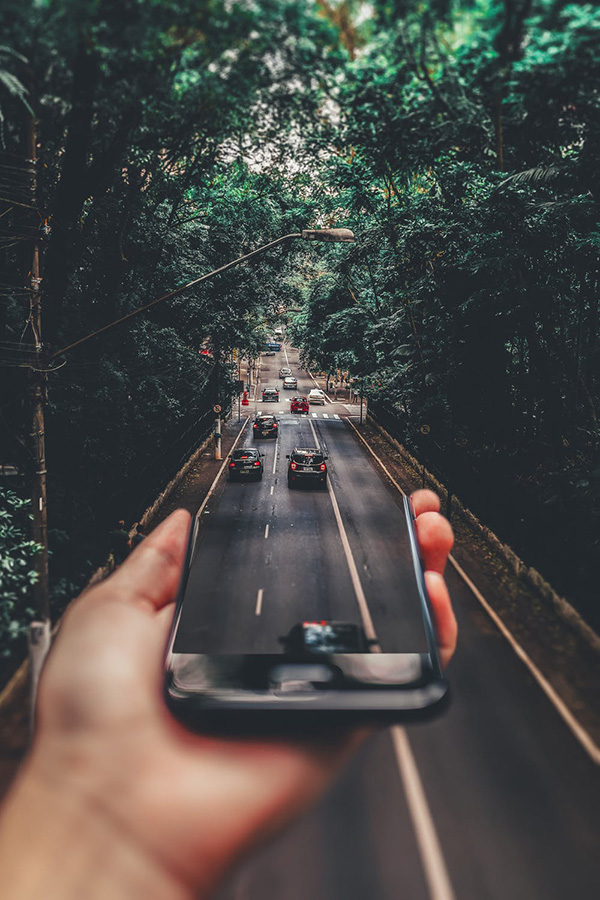 Get Involved With Social Climate Tech
Engage with us and learn new things.
About Learn More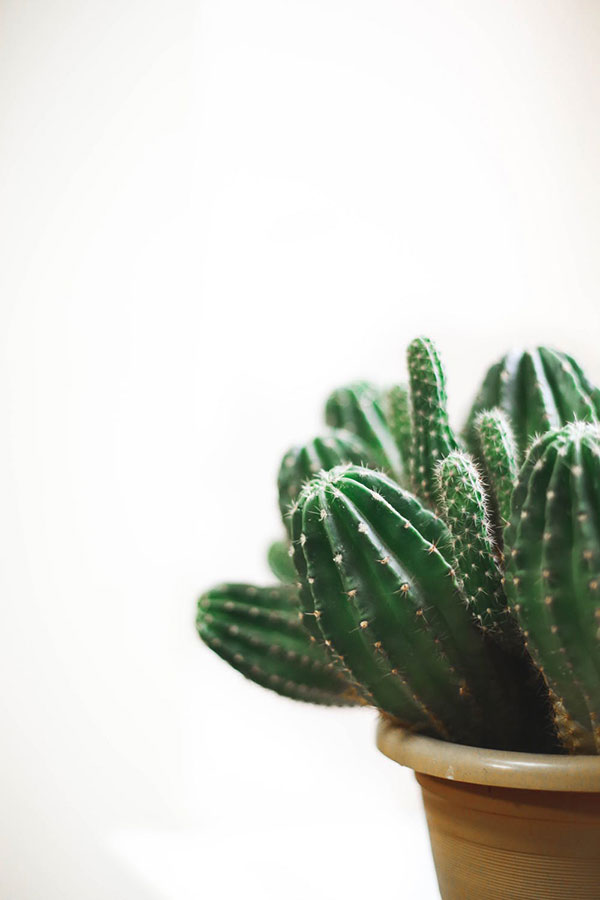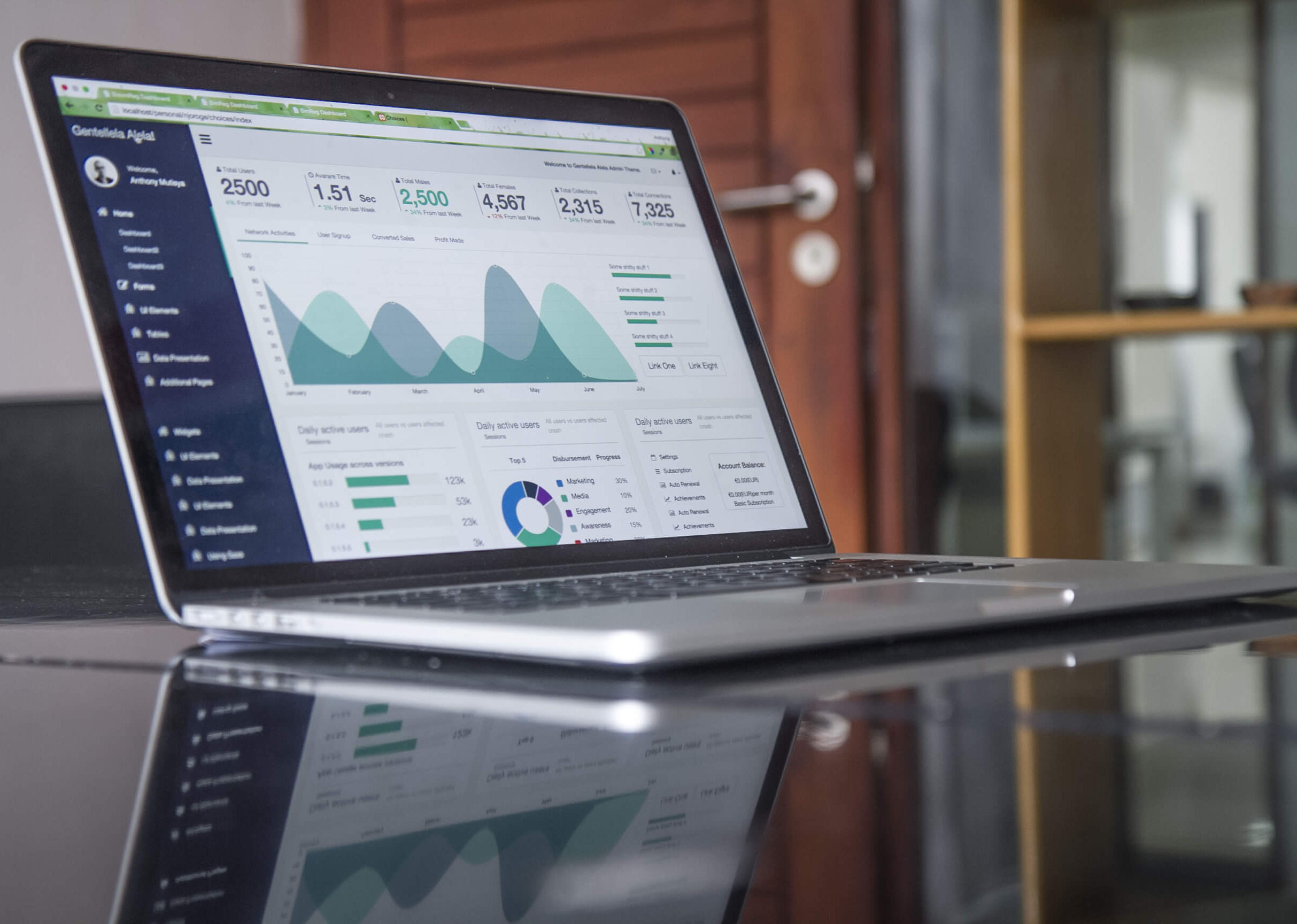 Social Climate Tech Beautiful Experience
We use the latest technologies to educate, code and being active about your future.
Choose to join one of our Labs, to learn new experience that can take you furture in life for a sustainable planet.
Latest from Social Climate Tech News
All types of businesses need access to information resources, so we have built a tool to give you the option to decide how much you need to know.